How Can We Help?
Florida Court Reporting is a full-service court reporting firm based in West Palm Beach, Florida, and serves Palm Beach, Martin, St. Lucie, Indian River, Broward and Dade counties.
Personalized Service
Florida Court Reporting is small enough to give personalized service to all our clients yet large enough to handle a voluminous deposition schedule.
Friendly and Highly-Trained Staff
Our friendly and highly trained staff will assist you in setting up your depositions, hearings and trials, or meetings of any kind, knowledgeably and efficiently.
Experience
Our court reporters are seasoned professionals with an average of 15 years serving the legal community, using state-of-the-art computer-aided transcription to preserve the spoken word.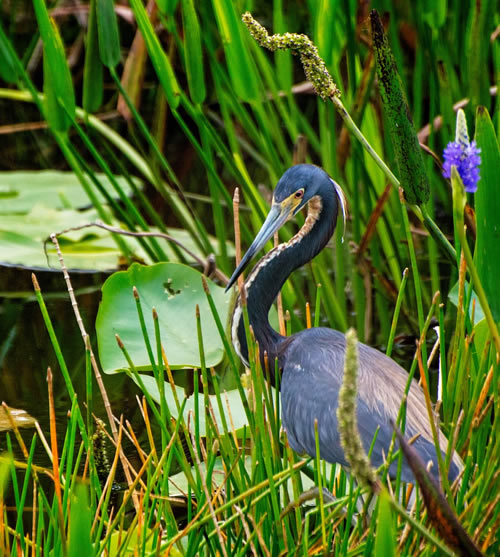 They Trusted Us
We are proud to know that our clients are satisfied with our service
"Florida Court Reporting's web repository is very useful. I can access transcripts in and out of the office, both historic and new cases. I really like the exhibit linking feature!"
We have utilized Florida Court Reporting for a decade and will continue to use their services. The company, especially the court reporters, are professional and reliable. The court reporters are always punctual and accurate in their reporting. They process hearing and deposition transcripts quickly. They are an asset to our firm. We highly recommend them.
Throughout my almost 30 years of practicing law, I have always used Florida Court Reporting. They have always been available on short notice to cover hearings, depositions and trials. All of their Court Reporters with whom I have had the pleasure to know over the years have been courteous, professional and prompt.
Florida Court Reporting has been providing accurate, reliable service for more than 30 years.